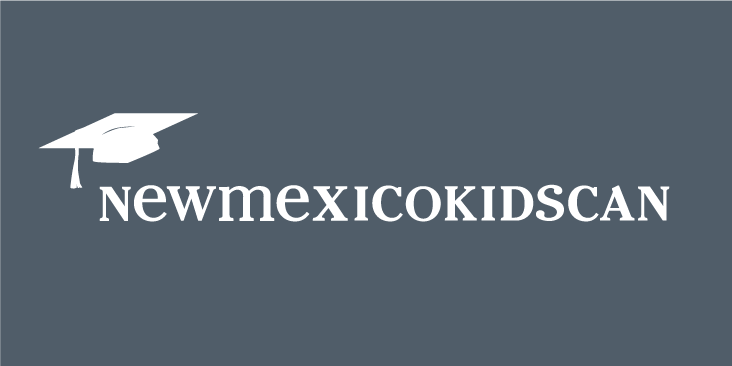 It's time to celebrate!

This month, 
NewMexicoKidsCAN turns 1—
and it's been a busy year!  
Your support today will help our team celebrate many more years to come. Most importantly, you'll help us, our inspiring partners and our growing network of committed advocates continue our fight to ensure every New Mexico child has access to an education that prepares them to fulfill their dreams!

We've acccomplished a lot this year, and we can't wait to embark on the work to come! Consider making a gift in honor of our birthday to help our work continue for many years ahead.
Learn more about our work at nmkidscan.org.  
Donated before using a Revv account?
Login